So, I've been working on this project since last May~ish and I've learned a lot about airsoft since then. Most of the stuff I've learned was from having it happen to me, and just about everything that could go wrong did. I used Airsoft Mechanics forums extensively to trouble shoot issues I had and I highly recommend taking a look over there if you run into any issues with you gun.
My original goal for this project was (and still is) to achieve (at a minimum) the performance of this gun:
Currently with an 11.1v setup, I'm getting a decent ROF, a conservative estimate would be 45rps, but I'm confident that it's closer to 50rps. I can't really get an exact figure because of my derpy built in laptop mics that can't handle the high-pitched whine of my dsg so the levels of the recording make it hard to find a pattern to count. But I think that the configuration is reaching its upper limit of performance. There are some fairly obvious choke points that I've begun to fix. The most recent and probably the biggest bottle neck was the wiring I was using. Under sustained fire it would get really hot which is no bueno  
. So I decided to upgrade from wimpy 16awg wiring to a manly 12awg wiring  
.
In addition to swapping out the wiring I also decided to switch over to XT60 connectors cause why the hell not, saves me the hassle of having to re-solder new batteries to deans anyways.
One problem though with switching over to this new thicker wire is that I can no longer run all of the cables internally through the gearbox, I will have to have one of the motor wires running on the outside of the lower receiver down to the motor grip. Until I bring my drill press down, the wire will probably be zip-tied in various points to keep it close to the body. I'm thinking that I will eventually use bondo or something to sort of encapsulate the wire to the lower receiver then paint the whole thing to help it blend in, still not sure what I'll do just yet.
The second thing I did (and am currently working on) was getting rid of those horrible motor tab connectors. Since my whole gun would essentially vibrate at like 50hz when firing, things really liked to vibrate loose and my motor tabs were constantly popping off. There wasn't really any good way to keep them from popping off since they would get molten hot and melt just about anything that would try to hold them in place. The thing everyone kept telling me to do was to solder the wires directly to my motor, which would help a lot with resistance as well as make sure the wires would not fling off. However, I didn't really like the idea of having to have to unsolder my motor every time to take my gun apart (which I currently have to do A LOT.) So I decided that since I was going to have to run wires externally, I might as well use bullet connectors on my motor. I'm sure I could have done something fancy to get the bullet connectors directly onto the motor but I was like #yolo and did the next best thing:
The wires will pop out of my motor grip then run up the sides to connect to the leads from the battery/mosfet.
As for the motor itself, I was using a JG Blue that I acquired from somebody in the club, and it was working really well. Then the pinion gear imploded. Since this was my third pinion gear that I've destroyed, i decided to finally get a siegtek one (which requires a pinion puller and press, oh boy.) I've got the pinion and press sitting idly until I get my gun back together to do some testing with a new motor I whipped up from parts I had lying around. ( I kinda bent the armature on the Jg Blue making it useless :c) As a side note, i decided to take a little more
objective
approach to measuring the performance of the motors I was messing with, basically hooked the motor I was testing up to another motor (the other motor had ferrite magnets to make it easier to spin) then I measured the output voltage of the motor being spun, so the higher the voltage the higher the rpm. I've got an idea to measure "torquey-ness" but for now this is fine, it at least gives me an idea of the motors performance before I actually put it into the gun for use.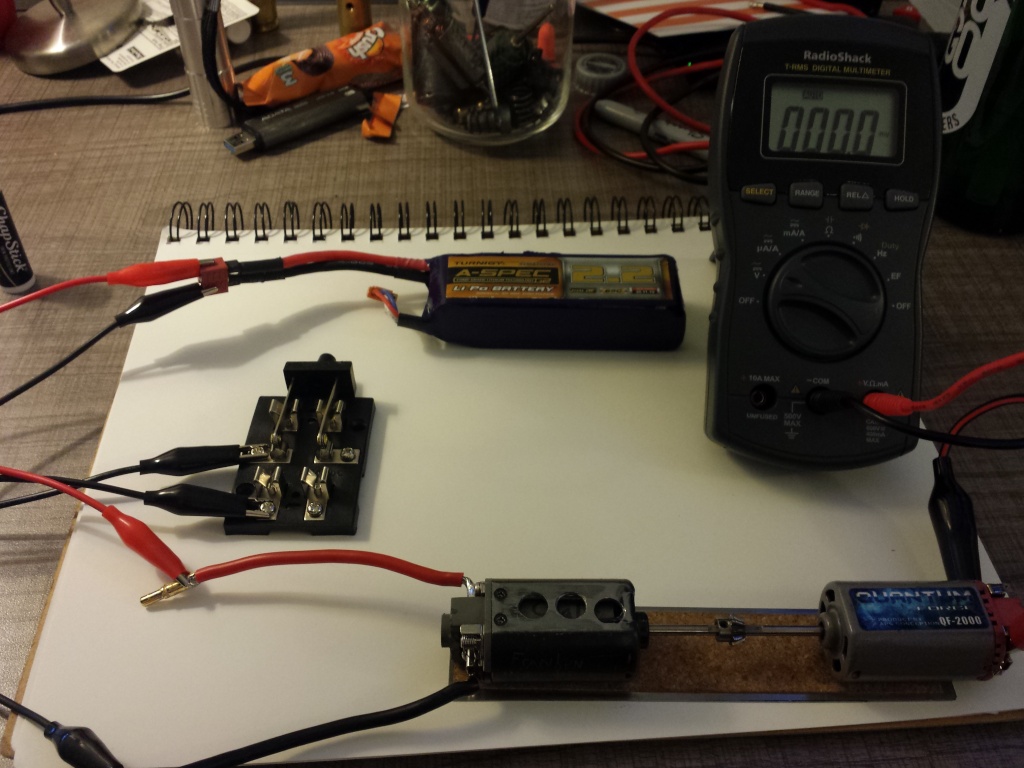 Side-side note, anyone looking at doing a DSG setup, get the sigetek pinion gear right away, when I cleaned up my bevel gear the other day (after the 3rd pinion failure) I noticed that its gotten a little chewed up. See pic:
So yeah, next big thing I'm going to do is get a big ol' 14v lipo, that should give me the rof I'm looking for. After that it's going to be cleaning up the outside and making it look nice and purty. It would also be nice to get semi-auto working, which shouldn't be too hard, i just have to fiddle with the trigger contacts ( I think  
)
Honestly, I probably should have made this thread when i initially started the project since a lot has happened during the build, but I really don't want to type ALL of that out now. So I'll just make a
quick
long list of crap that has annoyed me throughout the build so far:
- AR latches not catching
- AR latches exploding when catching
- AR latches that slowly degrade over time till they explode
- AR latches in general
- Tappet plates getting shredded from lack of AR latch catching
- Breaking teeth off of steel rack pistons
- Pistons getting shoved off their little track and not engaging properly with sector
- Pistons pre-engaging
- Breaking/stripping piston heads
- Finding a friggin o-ring the is a good seal/size
- Compression issues in general
- Cheap nozzles that break
- Air-leaks from hop-up unit
- Barrel length (mostly being too long)
- Cut-off levers in general
- Selector plates
- Ball-bearing bushing exploding
- Batteries not having a high enough discharge rate
- Finding a motor that werks
- Sorbo being ejected out (in one whole piece) of the cylinder and down the barrel (dat compression man)
- not having money to buy parts  
I think those were the major problems (some still are  
)
Lastly here's a list of current parts being used in my build (and some pics):
- Retro Arms V2 CNC Aluminum Gearbox (Gen 1)
- Siegtek 8-tooth DSG 10:1 (Gen 2)
- Siegtek pinion
- APEX Python MOSFET (re-wired to 12awg)
- Retro Arms 8-tooth piston
- Lonex POM piston head
- 'Anti-heat' full cylinder (can't remember brand)
- Retro Arms cut-off lever
- Steel bushings
- M160 spring w/ spacers
- 3S 11.1v 2200mAh 65c/120c Turnigy A-spec Lipo
- Random trigger contacts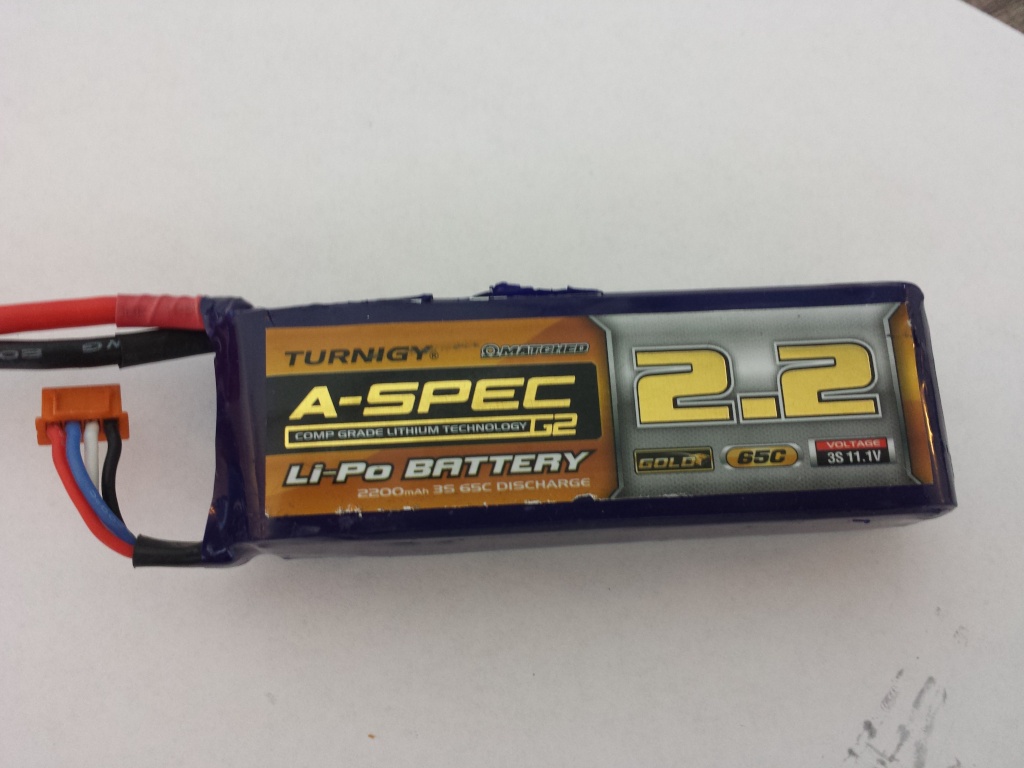 I'll be sure to try to keep this updated, any feedback/questions/recommendations are welcomed and encouraged

Seenie




Posts

: 252



Updated project info
-External Modifications/ Non-gearbox stuff will go here when I get to chance to do a write up-
-write up soon (tm)

Seenie




Posts

: 252



So, I finally got some parts that I ordered and soldered them into place, so now everything is good to go, sorta.
*dat phone mic man
I'm pretty sure the smoke is some of the 'goo gone' being cooked off, so I'm not too worried about that,
[edit] Opened up motor to do some things, its not the goo gone after all, def. some of the enamel starting to fail, it looks to be coming from where the wires meet with the commutator so thats not TOO bad for right now, things must be getting fairly toasty as the commutator and some of the wiring is now yellow/bluish [edit]. but what does suck is that it overheats and basically craps out until its cooled down enough. So, I've decided to forget about trying to passively cool the motor, I'm gonna actively cool it
I feel that the solution I designed will be by far the most 'spaciest' thing about this gun and I really hope it works, the parts should all come in sometime next week (hopefully.) I'll post some more info about it when I get it all put together
Sadly, my MOSFET is getting incredibly hot as well, and with it being a
lovely
polyfuse, I doubt that I will be able to keep sustained fire even with my motor actively cooled just because I'm pretty sure I'll trigger the polyfuse. So with that in mind, I'm probably gonna make a lil baby heat sink for it to help dissipate the heat.
As a side note, now that I've upgraded to this new heavy gauge wiring and bullet connectors for the motor, I've noticed that my big ol' lipo gets warm now under sustained fire, so I think for when I upgrade to a 14v lipo I'm gonna go for a 3200mAh battery too see if that'll help, because as we all know, more power fixes everything
.

Seenie




Posts

: 252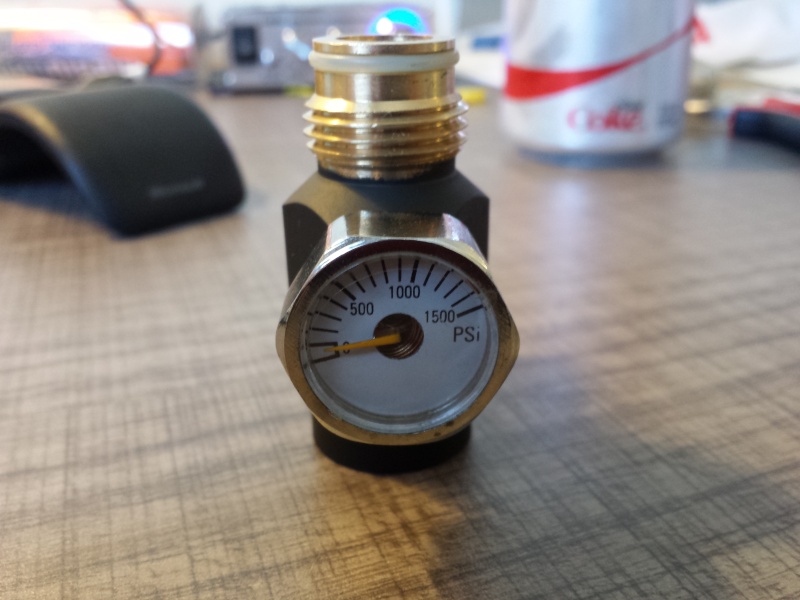 Things are about to get a lil
cool
in here

Seenie




Posts

: 252



Wait, are you gonna cool it with pressurized air??

KoopaTroopas




Posts

: 61



All will come to light come next week

Seenie




Posts

: 252



So, thought I would post an update since I actually did stuff to my DSG:
Finally got semi-auto without a fancy specter, was an issue with my trigger, had to file a part of it down, will post pics next time i open it up.
But, the biggest thing I did was re-work how I connect to my motor. See pics below:
So I drilled in to my rear motor hub to make it big enough to fit female bullet connectors into it, I had to cut-off part of the female connectors to get them to fit properly. Then I just soldered them into place and blam, no more shitty ass motor tabs, just nice, easy to use, low resistance bullet connectors.
All that's left is for me to re-solder the male plugs to be at a right angle so that way I can plug into the motor and still be able to close up my grip.
Also, currently working on finding the sweet spot for barrel length, I think its around 275mm, just got to cut some random barrel down to that and test her out.
Also also, gotta build a motor that wont over heat and die :c

Seenie




Posts

: 252



So, I was so close to having a motor that worked perfectly for my setup, but as always, shit hit the fan. Since, I've basically got all my power dumping straight into the motor things got a little toasty, but it never did overheat to the point where the motor could not complete a full cycle. Sadly, things got so hot that the motor endbell(?) started to melt/warp and it basically melted/warped to the point where its not really usable anymore. It got so hot that it actually melted the solder I had on the motor for the bullet connectors. Now I am on a quest to find a motor endbell that won;t melt under extreme heat :c

Seenie




Posts

: 252



---
Permissions in this forum:
You
cannot
reply to topics in this forum